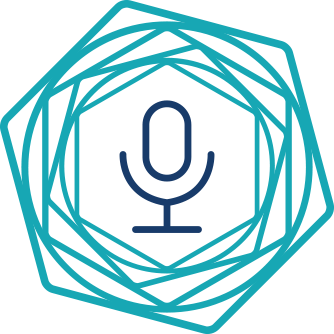 CSuperhost Spycams and Compromised CMSes
In this episode Bill and Gavin discuss dodgy Superhost spying on their guests, SharePoint issues and weaknesses affecting the elderly. Gavin also interviews the delightful Jenny Radcliffe, the People Hacker, about social engineering.

Correct Horse Burrito Staple
In this episode Bill and Gavin talk easy to guess passwords, the Beapy Cryptojacking worm sweeping through Asia and hungry cybercriminals leveraging credential stuffing attacks

Break into Bills house with this one simple trick

Four phones, two laptops and a malware laden USB stick walk into a bar...
In this episode, Bill tries to track Merger and Acquisition activity with children's GPS devices, Gavin highlights the issues of hiding malware in BIOS and Thom Langford from TL(2) joins to give a CISO's perspective.
ABOUT THE
CYBER EXPOSURE PODCAST
Conversations and interviews related to Cyber Exposure, vulnerability management, and security overall. We are pleased to have you as a listener and welcome your feedback at [email protected]. If you are interested in being a guest, let us know at the same email address.
ABOUT
YOUR HOSTS

Bill Olson is a Tenable Technical Director, responsible for product strategy and direction. Bill works closely with our customers to understand their needs in vulnerability management and continuous network monitoring. He is passionate about building better solutions to improve customers' security posture and programs.

Gavin Millard is a trained, ethical hacker who works with medium and large enterprises to address their cybersecurity challenges. With a deep understanding of how attackers plot a breach, he helps bring these companies to a trusted state of IT infrastructure. He previously worked as the Europe, Middle East and Africa (EMEA) technical director for Tripwire. He has also spoken frequently on data integrity, hacking and other key security topics.