Analyst Research
Frost & Sullivan 2022 Technology Innovation Leader Report
Frost & Sullivan recently assessed the North American Industrial Cybersecurity market, and based on its analysis results, recognizes Tenable® with the 2022 Technology Innovation Leadership Award. 
Tenable OT Security (formerly known as Tenable.ot) operates from a unique converged IT-OT security perspective and provides full visibility and deep situational awareness across an organization's converged IT-OT environment. Organizations require visibility to know what they have in their OT environment and effectively implement security for effective control processes.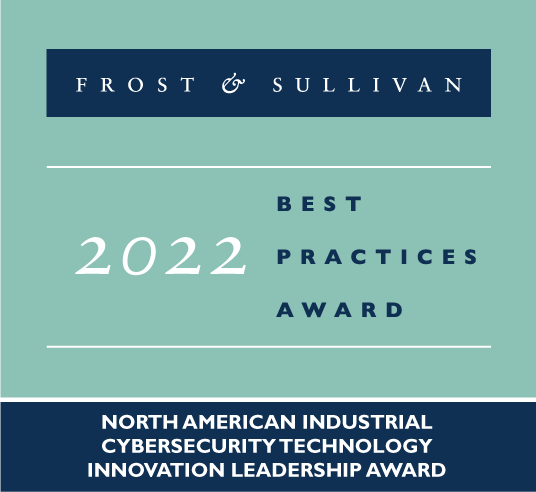 ""Tenable provides all the solution components and security tools for comprehensive OT security—Tenable.ot offers full visibility, asset management, threat detection, and vulnerability management and configuration control." – Sankara Narayanan, Senior Industry Analyst
Get your copy now.